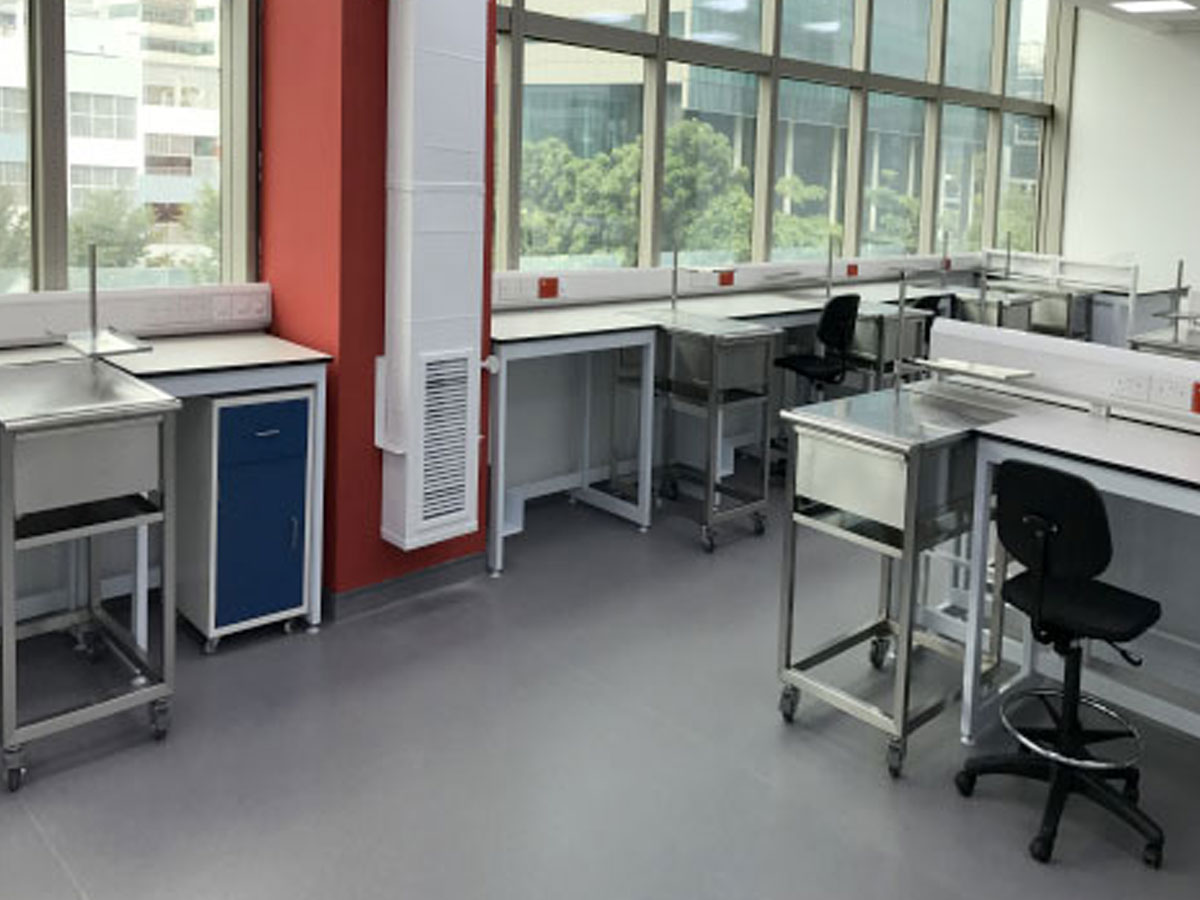 One of the most challenging parts of customized designed items is product integration into the main system which is one of our core proficiencies.
Our engineering department will assist customers to design any type of laboratory items into their intended function/s, be it integrated or stand-alone type.
We provide all kinds of stainless steel, mild steel, PP and carpentry fabrication works to support and suit different requirements.
We do not stop short on product design alone. We always ensure a quality finish, excellent workmanship and testing on the customized product, as a main assurance to the customer.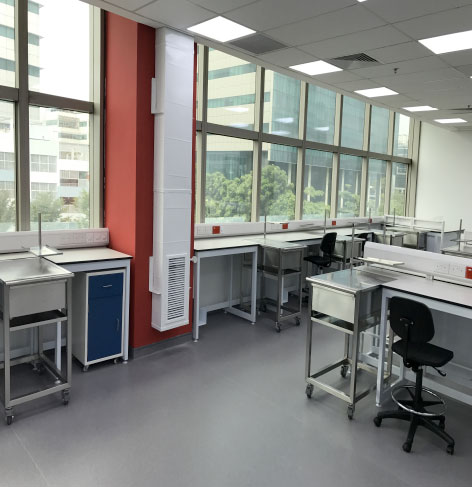 Mobile carts incorporated into work desks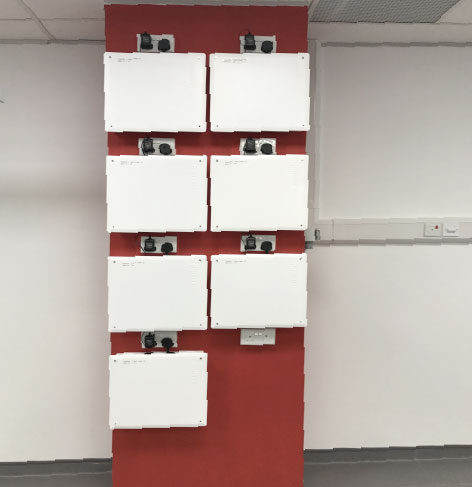 Customized data panels for temperature monitoring systems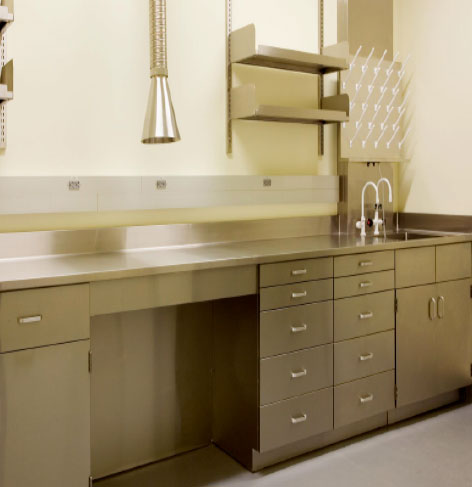 Full stainless steel furniture and exhaust setup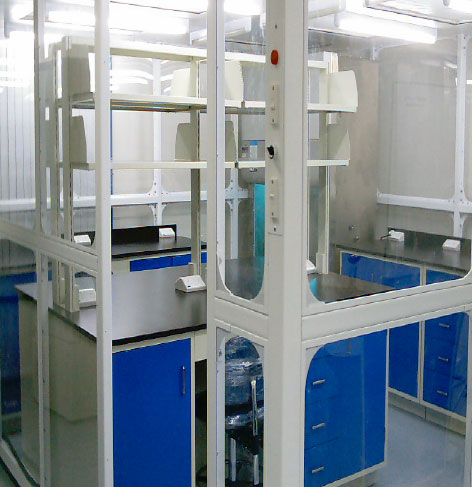 Built-in clean booth work space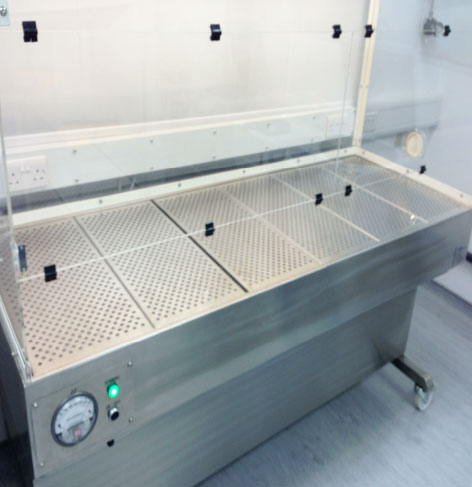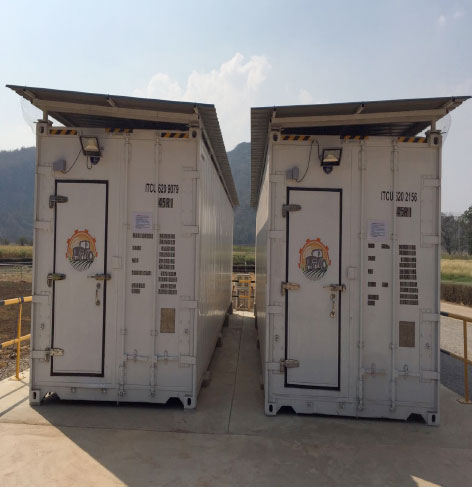 Mobile / offshore container labs