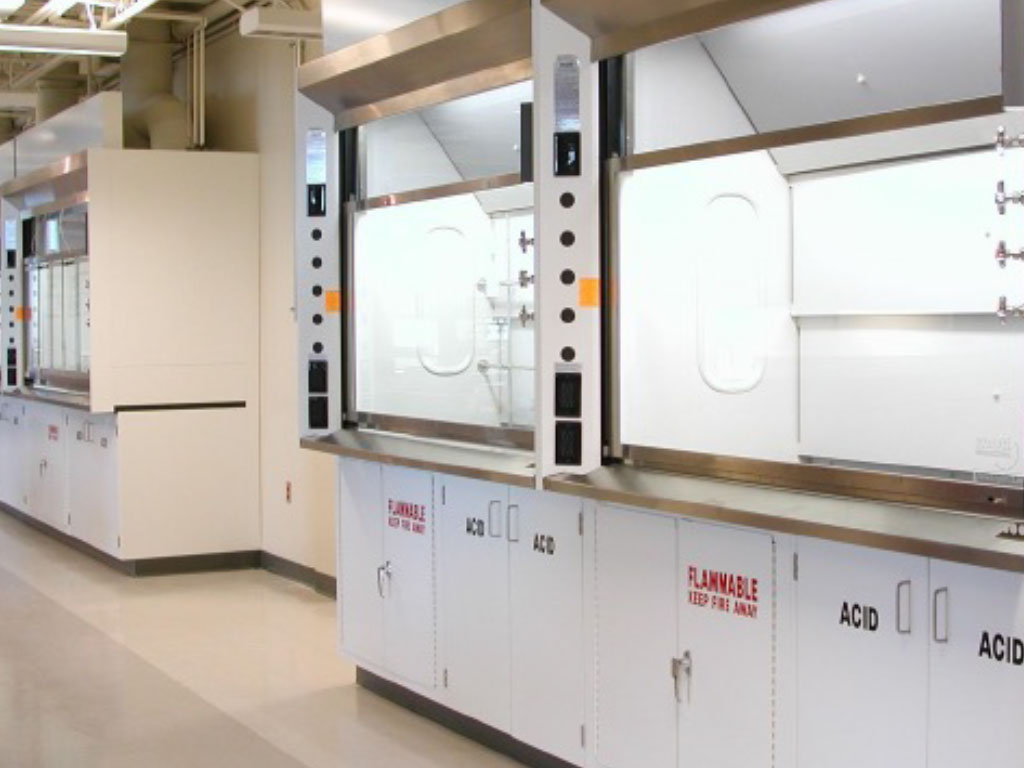 Selecting the right type of fume hood is critical in laboratory containment planning. They are the primary source for removing immediate unwanted gases and fumes to upkeep a safe and pleasant working environment.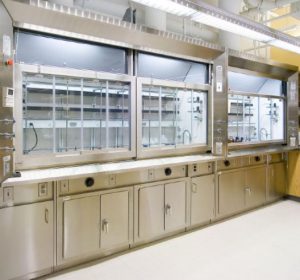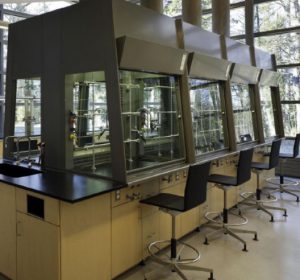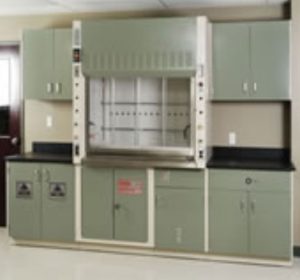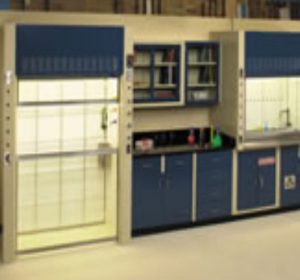 We place health and safety at the forefront with our aerodynamic angled front fascia design. Our fume hoods are designed to deal with air turbulence, pressure distribution and contour velocity, to deliver a smooth flow with undisturbed patterns for a safer operation at the highest level.
Our fume hoods are all constructed and tested to fully comply with ASHRAE 110-95 standards.
Fume hoods are available in the various configurations.
Constant volume by-pass
Auxiliary air variable volume
Restricted by-pass
Low flow conservation hoods
With optional wash down scrubber units
Download catalogues: (MOTT FH)